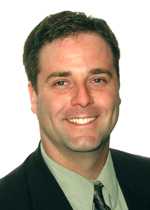 Josh is driven by his passion for success. He is a respected professional who started in the Victoria Real Estate market in 2005. His focus on positive outcomes has earned him three MLS® Awards for sales achievements, a robust network of supportive real estate resources, and a successful business that generates repeat clients and enthusiastic referrals.
His commitment to customer service was forged during his early years in the hospitality business, working in, and managing many restaurants as well as a camera shop. Josh learned that service and information come first… the sale second. Face to face encounters with unique customers every day taught the importance of listening and relationship building. And now his entire business philosophy is built on that experience.
Josh is a residential real estate expert with extensive knowledge and experience in real estate investing. He has thrived in both buyers and sellers markets. He is a licensed property manager and administers over $2M in personal assets. Josh runs an online Real Estate Investment group helping others learn and understand the benefits of real estate investment.
Josh has deep roots in this community, a commitment to his word and a passion for positive results.  He would love to meet you and help you with your real estate or property management needs.  Feel free to call him directly on his cell at 250-661-JOSH (5674) or email him today.
Family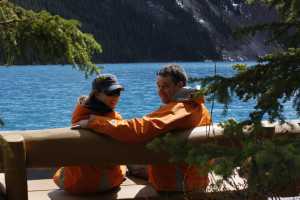 Much of Josh's immediate family lives on the Island. Josh met his fiancé and business partner, Andrea in Victoria where they have since settled with two cats, Sully and Maverick.  Josh's Uncle and fiancé's family also live in greater Victoria. Josh's Mother and Step Father live and work as organic farmers running Glen Eden Organic Farm in the Cowichan Valley – "They produce Certified Organic honey, garden vegetables, blueberries that they sell at the Duncan Farmers Market and raise the most delicious free range chickens and eggs which I have enjoyed at many a Family dinner."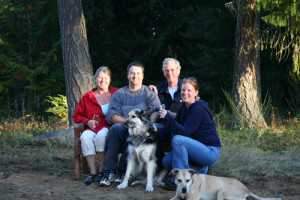 When Josh isn't helping people make their real estate transitions as smooth and painless as possible he can usually be found outside enjoying what the island has to offer.
Down Time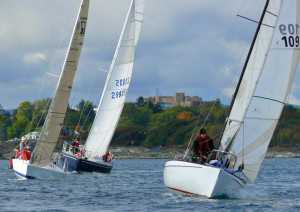 Josh loves a day out on the water and the thrill of racing!  He is a member of the Royal Victoria Yacht Club and can often be found out on Lickety Split on race day.  Sailing has been a passion for Josh since he was 14 in Ontario and dreams to one day circumnavigate the globe.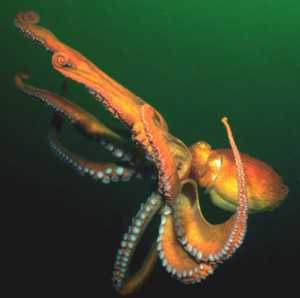 Josh is an avid SCUBA diver, and although his first diving experience was in Indonesia when he was 14, he got licensed here in Victoria in June 1997. He carries his Advanced and Rescue PADI certifications and is always happy to hit the water.
In the summer of 2009 Josh discovered rock climbing and can often be found at either Mt. Wells, or one of the local indoor climbing gyms.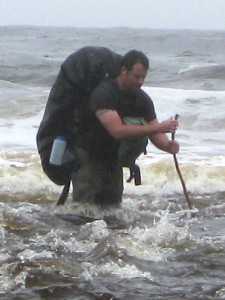 In the summer of 2008 Josh completed the 75 km West Coast Trail and it was a profound experience for him. "I hiked the trail alone and spent a lot of time in my head. It's not hard to lose balance in your life, especially with a career like Real Estate. I love Real Estate but realized at that point that was all I was doing." Josh now shares his time between Real Estate and play, as much as he can anyway.
Josh's other passion include sailing, surfing, camping, and exploring the island, much of which he does as an organizer for Adventure Seekers.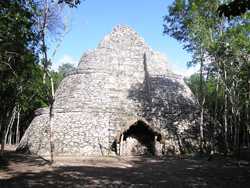 Along with adventure goes travel. Josh loves to travel, having been to Indonesia, Thailand, backpacked through Europe (which included working in Greece for a summer) traveled across Canada from coast to coast by bus, much of the states, and Mexico. He runs an online social networking group called World Travelers where he shares his passion for travel with like minded people.
With a passion for animals Josh enjoys helping out the Victoria Pet Adoption Society through fostering kittens and cats and assisting in helping them find suitable permanent homes.  Follow the blog "Kittie Chronicles" for pictures and details of those soon ready for adoption.